SM-A127F U5 Zero IMEI correction (UNKNOWN BASE BAND) after Emmc replace (via Jtag) SOFT4GSM.PK
File Downlod From Bellow Link …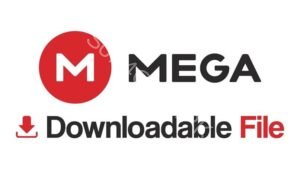 What is unknown BaseBand (BB)
Unknown Baseband Version errors
The Unknown Baseband Version error means that Android cannot read or access the radio driver or there is a corruption in the communication between Android and the radio. The driver allows Android to talk to the phone's radio and therefore cannot use it to connect to your cell network.
Usually the baseband firmware sits alongside Android in a secure partition. Like most software drivers, it contains the instructions necessary for the operating system to be able to communicate with the hardware and get it to perform its function. Without the baseband driver, Android doesn't know how to communicate with the radio, rendering your phone useless.
Alternatively, there can be corruption between Android and the radio which causes it to not recognize your phone's IMEI number. This results in no connection. Both causes are usually caused by corruption within Android, usually the EFS folder.