Realme 8 Model RX3085 Unlock Bootloader + ROOT On RealmeUI 3 With Deep Testing…
It is now possible to unlock bootloader using the in-depth deep testing app, however it will only work on Thailand firmware, so we are going to flash the Thailand firmware and use the in-depth app on it.
Flashing Process Step By Step Thailand firmware :​
We are going to flash this in SP flash tool, first, let's setup MTK authorization bypass …
Open MCT Bypass Tool Connect Phone With Cable By Press Vol+ Vol- Click On Bypass …
Now open SP Flash tool, go to Options > Option 
Now go to Connection and select UART, set the baud rate to 921600 
Now, open the scatter file (MT6785_Android_scatter.txt) from the directory of the firmware, it should load the firmware.
Note : Unselect opporeserve2 and click the Download button, it should start flashing
Once it is done flashing, you should see this:
Don't forget to reboot the device into recovery mode (volume down + power) and format data…
Realme 8 Unlock Bootloader Process Step By Step :
Now Using the deep testing app and unlocking the bootloader …
Download and install the deep testing app, tap "Apply Now" and accept the agreement, you should be seeing this now ,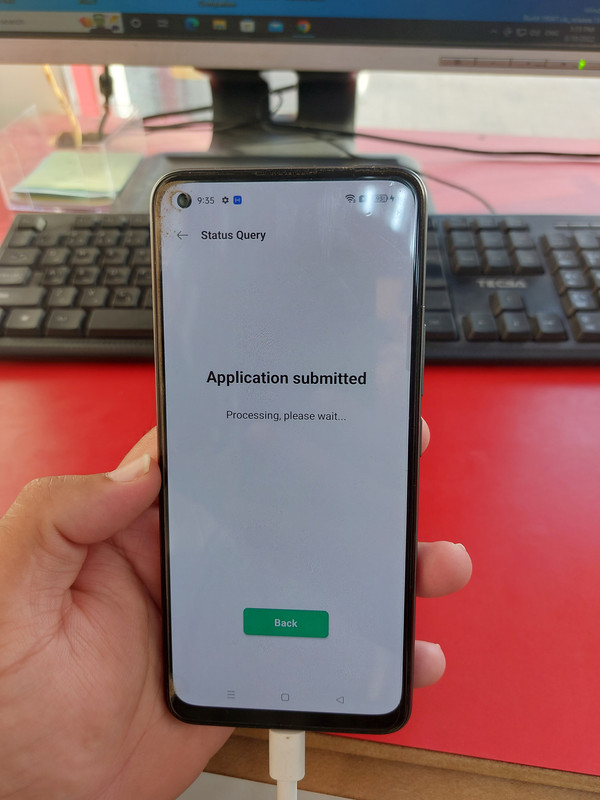 Wait 3 to 5 minutes, close the app and reopen again, tap "Query verification status" and you should see this.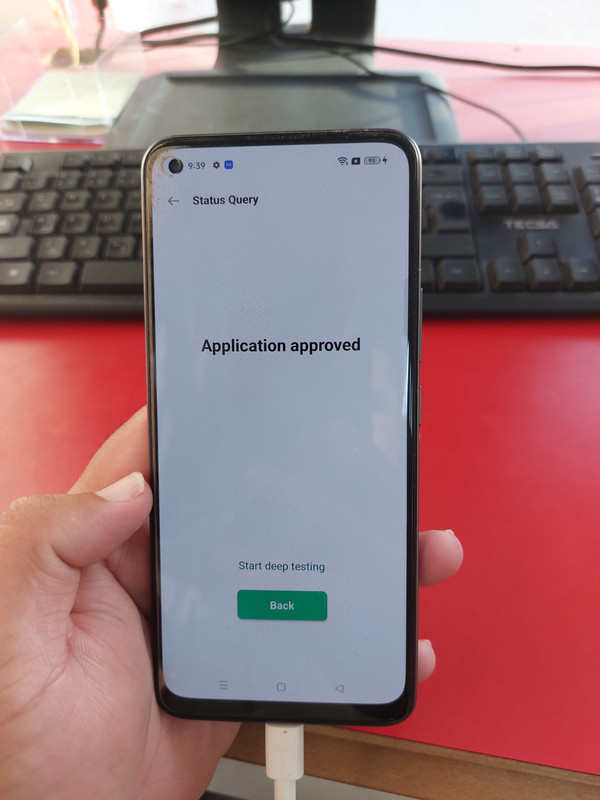 This means your device now has unlocked fastboot access, tap "Start deep testing" and the device will reboot to fastboot mode…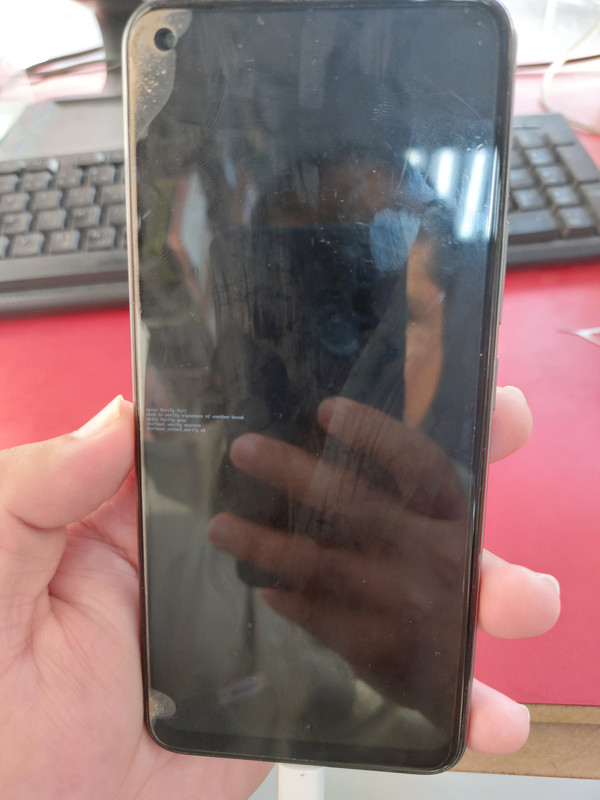 If you see this, the device is now in fastboot mode, to unlock the bootloader plug the device into a PC and write ( fastboot flashing unlock) in Fastboot/ADB directory, you should see this…
Press the volume up button, the bootloader is now unlocked, congratulations!
NOTE: you can return to any EEA/Indian firmware you were on before and still have the bootloader unlocked.
ROOT Process Step By Step :
Fastboot Commands & Root Files : Download 
Open CMD Promt Connect Your Phone In Fastboot Mod Write Bellow Commands In Screen Short …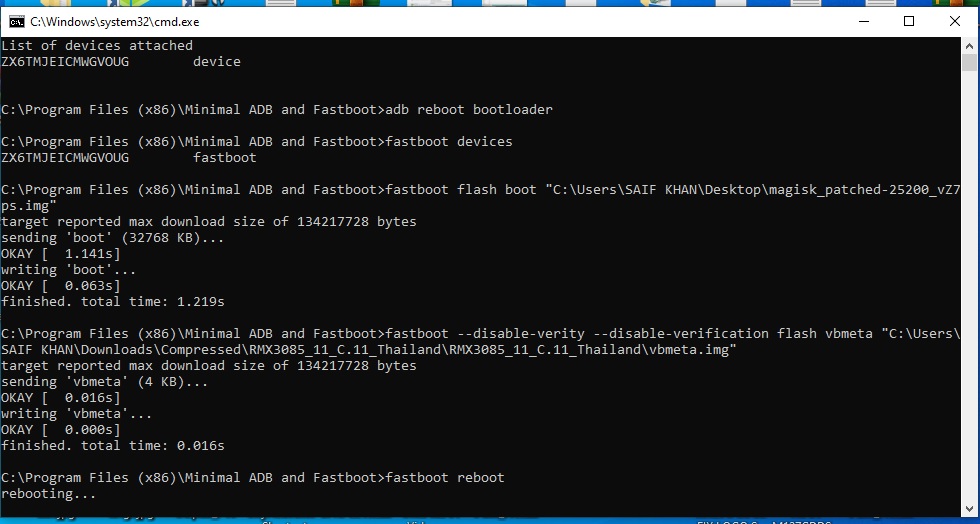 Now Waiting For Boot The Phone After Install Magisk APK Latest Version From Official Site …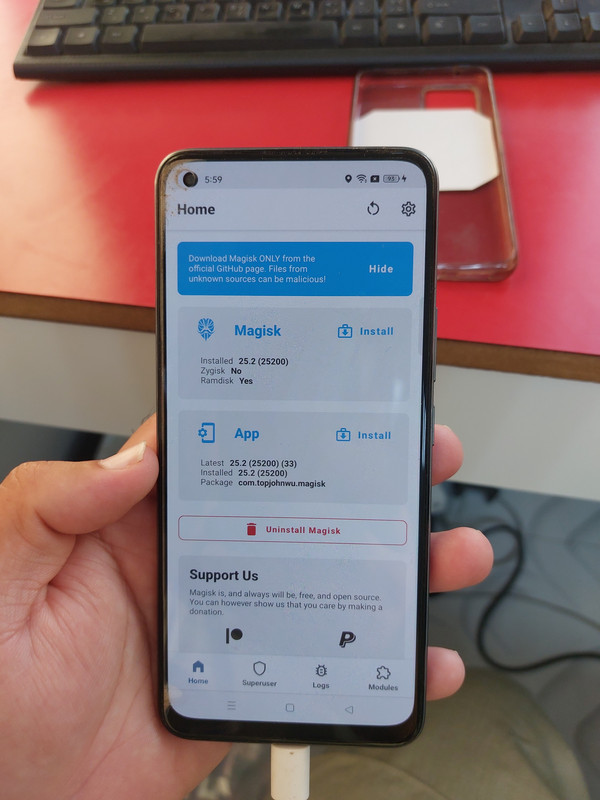 Congratulation

Your Phone Now Rooted …

Realme 8 Model RMX3085 Flashing Process Step By Step Thailand firmware ,

Realme 8 Model RMX3085 Unlock Bootloader Process Step By Step ,

Realme 8 Model RMX3085 ROOT Process Step By Step ,

Realme 8 Model RMX3085 Bootloop Fix ,